United Safety Professionals was spun-off from United Alliance Services to serve as the brand dedicated to providing highly professional workplace safety service solutions to businesses, large and small, across a variety of industries. Our team continues to offer best in the industry services because of our experience and continued growth to meet industry regulations and client needs.
Directors/Lead Consultants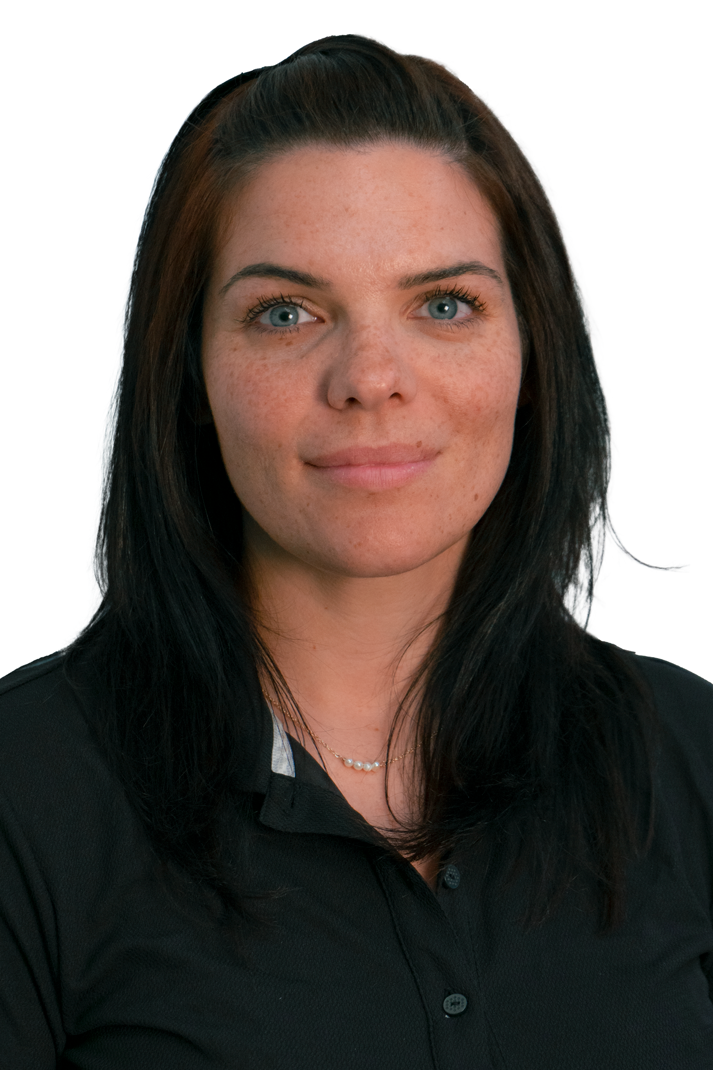 CSP, CHST, CRIS
Tri-State Operations Director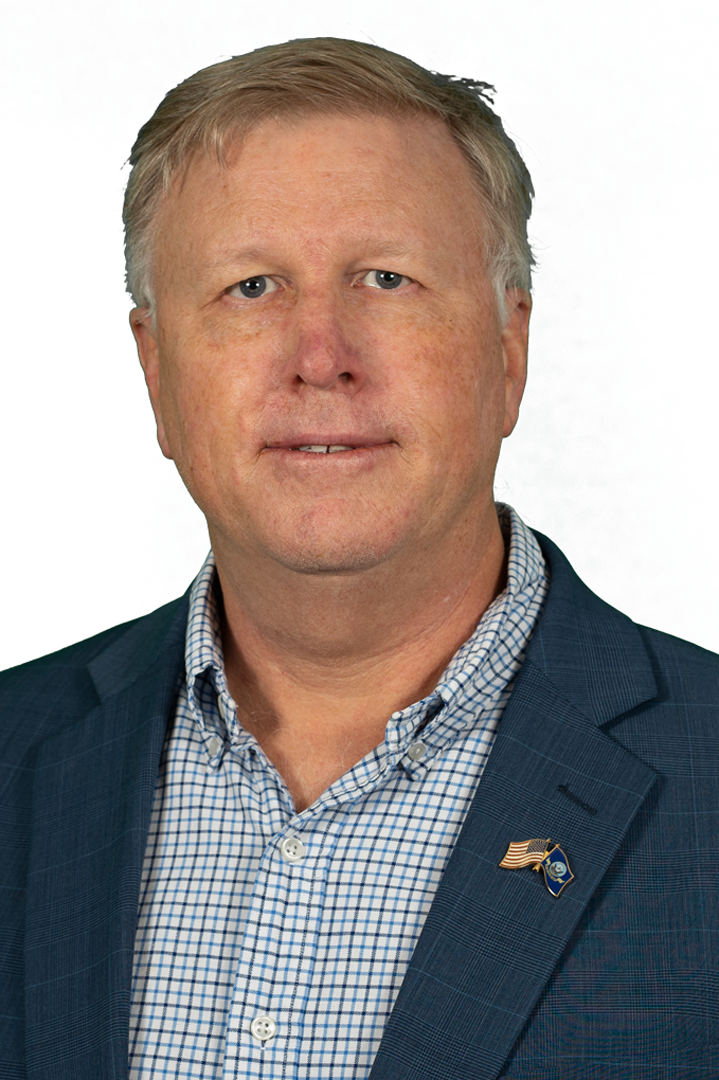 Central New England Operations Director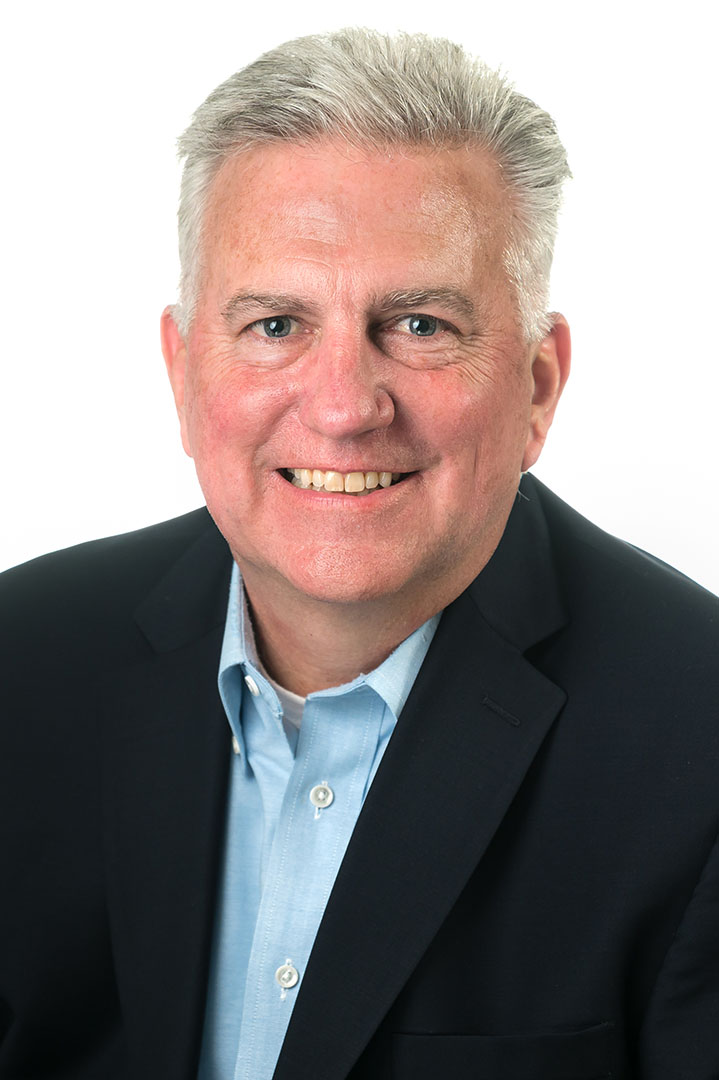 CSP, P.E., ARM, CCPSC
Senior Consultant and Instructor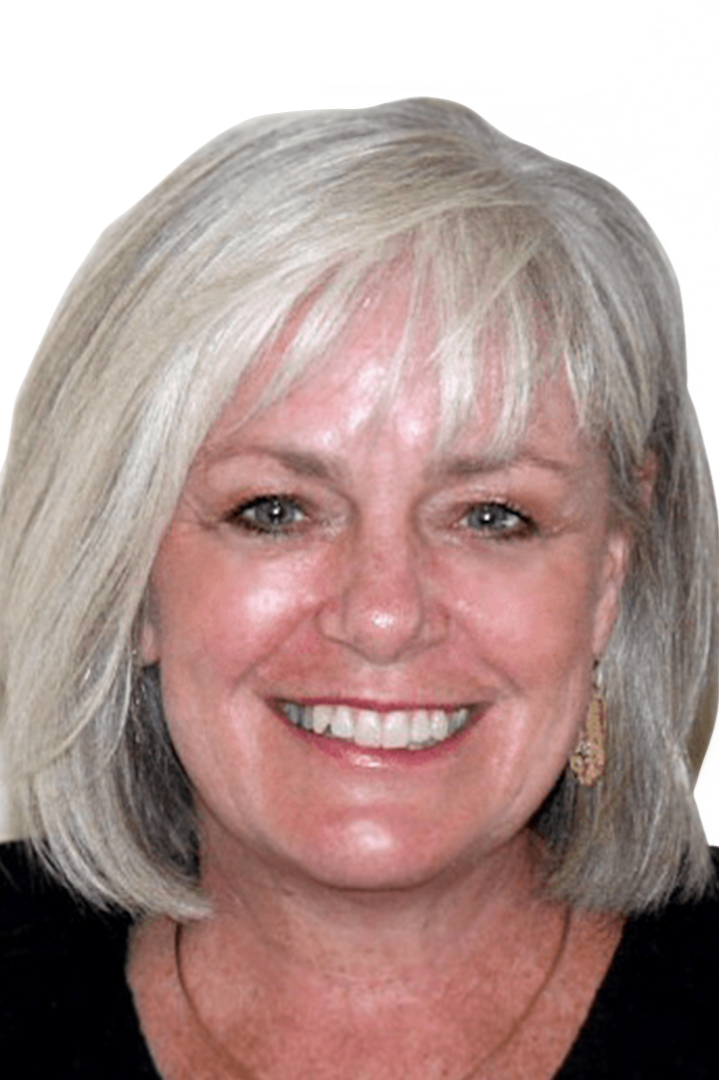 Human Resources Administrator/Office Manager
Training Coordinator & Office Administrator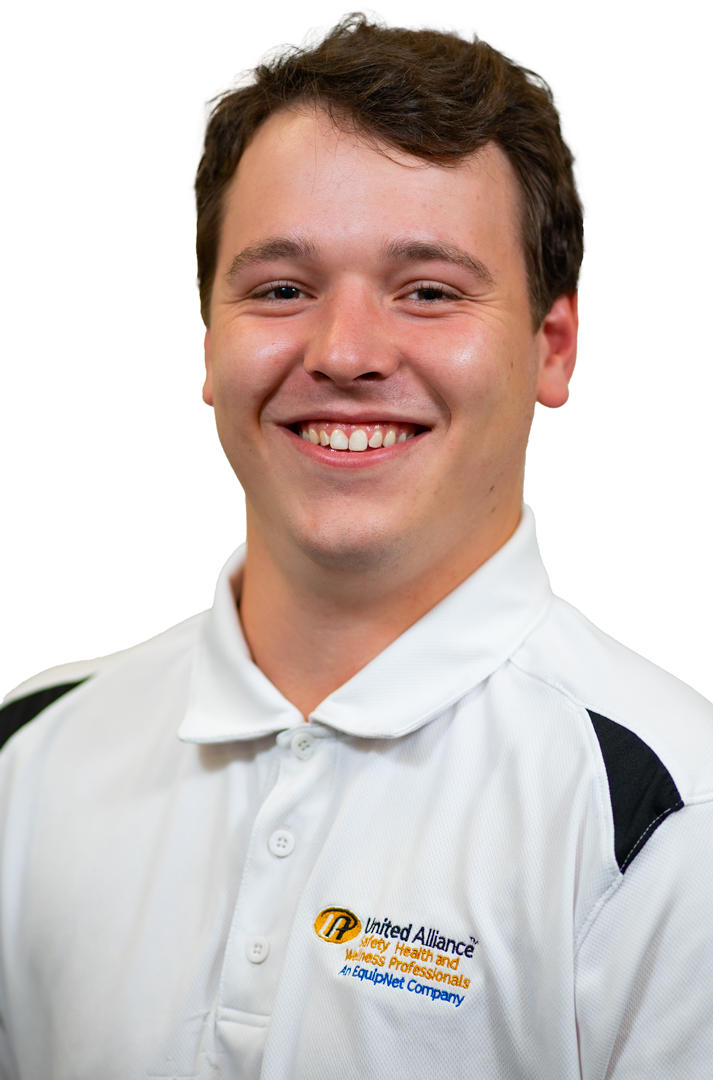 Assistant Director of Business Development
Consultants, Instructors & Representatives
Robert McLoud, CHST
Senior Safety Consultant/Instructor
Dylan Chaves
Safety Consultant/Instructor
Jenna Cabiya
Office Manager/Training Administrator – Tri-State Office
Steven Robarge
Safety Consultant
Sylvain Simoneau, CHST, STSC
Senior Safety Consultant/Instructor
Pat O'Connor
Senior Safety Consultant/Instructor
United Alliance Services has seen continued growth as an organization for more than a decade. That growth has put us in a position to have a continuous need for skilled, dedicated professionals across a number of disciplines to ensure that our growth and high quality of service continues. 
Within United Safety Professionals, we are seeking applicants for the following roles:

Regional Safety Consultant – Worcester, MA

Regional Safety Consultant –  Canton, MA
Apply for Open Positions Below