Part-Time Safety Staffing
Your safety needs don't always require a full-time 40+ hours safety staffing specialist. For projects on a smaller scale, or shorter period of time to completion, consider utilizing United Safety Professionals Part-Time Safety Staffing Solutions. You'll have access to the same qualified safety professionals, but at a length and cost that best suits your project's needs. 
Previous projects include placement at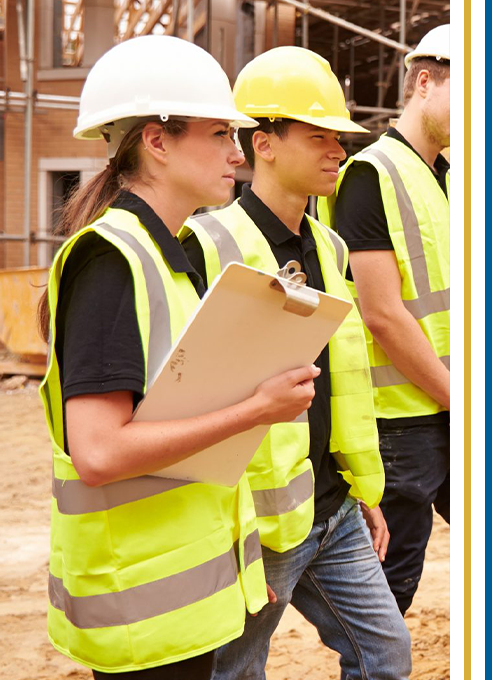 To request more information, including a quote for Part-Time Safety Staffing services from United Safety Professionals, please fill out the form below and a member of our team will be in touch with you shortly.
Sign Up for Our Newsletter
Stay connected and learn when new courses become available, there are updates to our services, and to keep up with ever-changing world of safety.