A Mock OSHA Audit from United Safety Professionals helps businesses and organizations stay compliant with current OSHA health and safety standards and trends. 
Mock OSHA Audits are a valuable resource for any location that values the health and safety of their employees and visitors such as warehouses, manufacturing sites, medical/chemical processing facilities, hospitality & service industries, medical or dental operations, maintenance facilities, or laboratories.
What To Expect During Your Mock OSHA Audit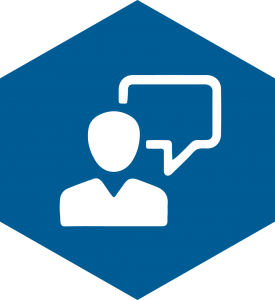 A detailed walkthrough that reviews: operational safety, accident prevention, bloodborne pathogens,  evacuation plans, communications, and other related operations.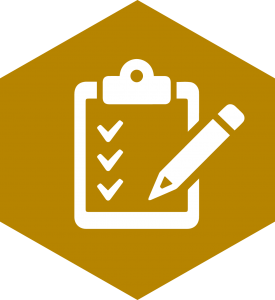 A review of our client's current health and safety policies & procedures as well as any OSHA accident/injury reports over the last five years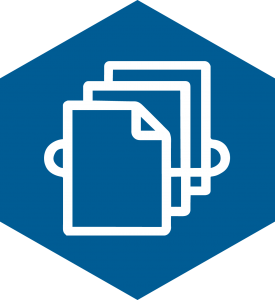 A thorough written report which will include referenced state & OSHA compliance observations made during previous walkthrough.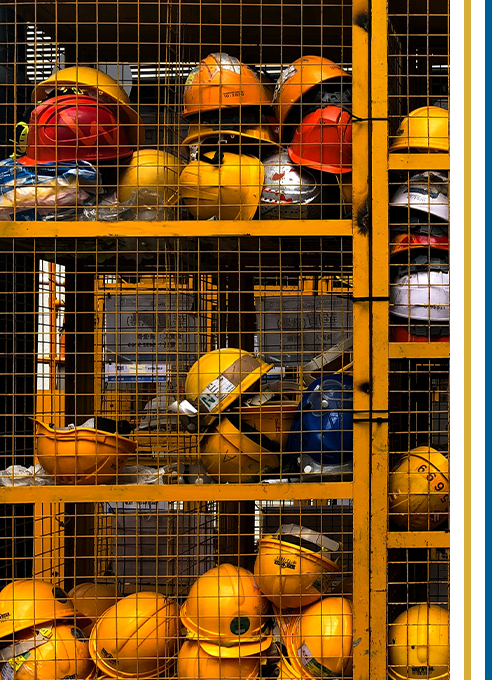 To request more information on how an audit can improve your site safety awareness or to receive a quote for a Mock OSHA Audit from United Safety Professionals, please fill out the form below and a member of our team will be in touch with you shortly
Sign Up for Our Newsletter
Stay connected and learn when new courses become available, there are updates to our services, and to keep up with ever-changing world of safety.