Site specific Health and Safety Plans (HASP) are far more common than they were in years past. No longer are they required for just projects that would handle hazardous materials. As projects becomes safer, United Safety Professionals are ready to provide the consultation and services to create a HASP that keeps your team safe and protects your organization from unnecessary risk. 
Our certified professionals possess the knowledge and experience to develop programs that need to include the following elements and more:
Personal Protective Equipment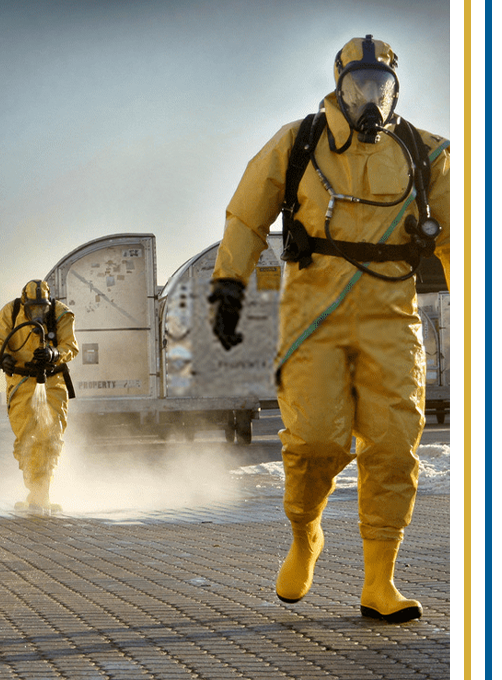 To request more information, including a quote for United Safety Professionals Health and Safety Plan Development services, please fill out the form below and a member of our team will be in touch with you shortly.
Sign Up for Our Newsletter
Stay connected and learn when new courses become available, there are updates to our services, and to keep up with ever-changing world of safety.