Annual Safety & Compliance Programs
The United Safety Professionals Annual Safety & Compliance Consulting Programs are tailor made for your business operational needs. No matter the size, a fully customizable bundle can be implemented which covers site auditing, program development, training, and more. 
Pick the Resources that Fit Your Needs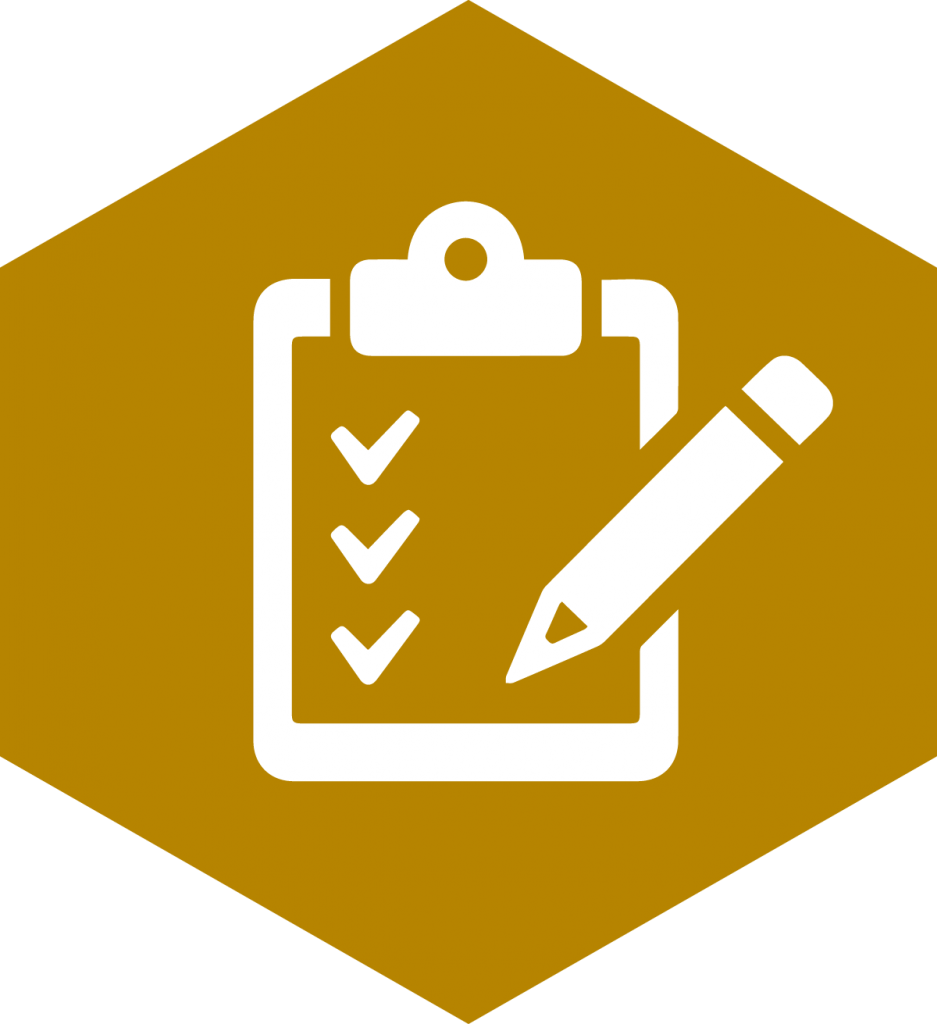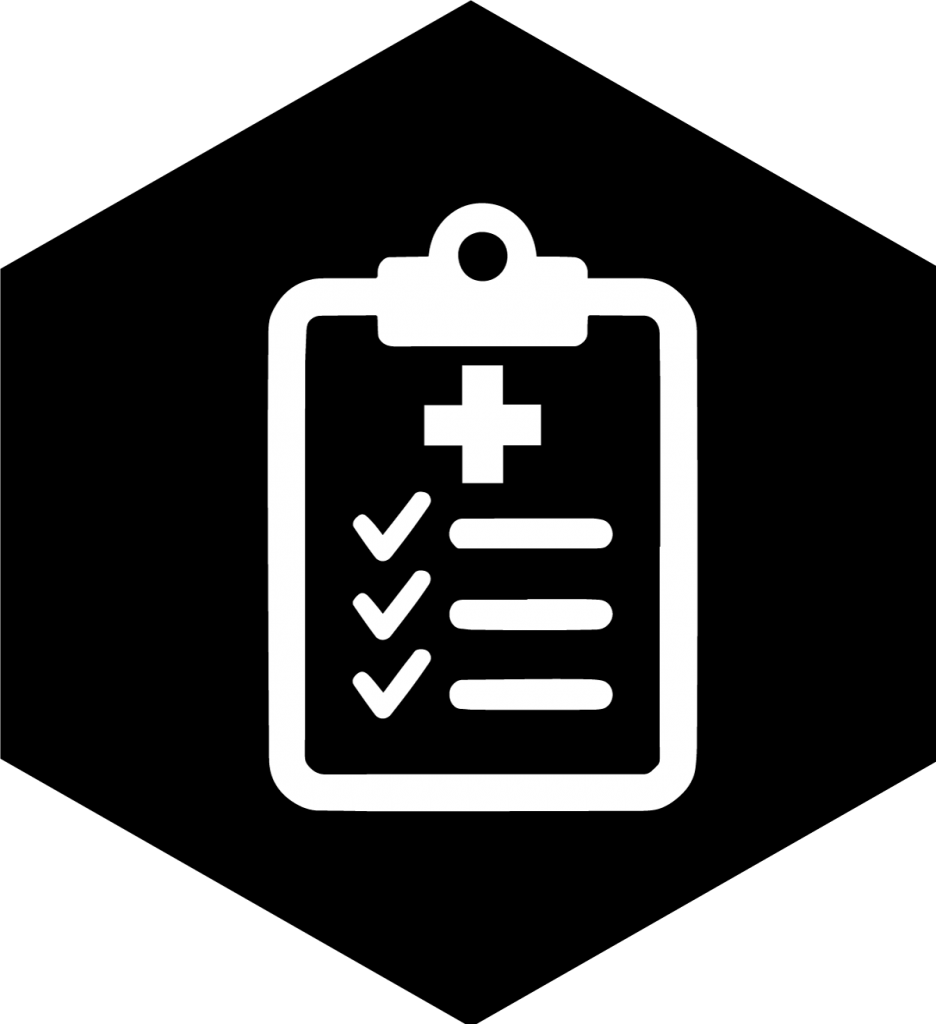 Health & Safety Plan Development/Revisions
United Safety Professionals Annual Safety & Compliance Bundles offer a number of benefits:
A single dedicated program advisor – typically one of our qualified ASP or CSP's
Flexible scheduling for all services
Yearly budgeting and monthly billing
Materials provided for training courses (additional details apply)
In-depth account reporting during and at the conclusion of the service agreement
Program & Pricing Examples
Sign Up for Our Newsletter
Stay connected and learn when new courses become available, there are updates to our services, and to keep up with ever-changing world of safety.